Our Team Will Provide the Support and Knowledge You Need to Get the Job Done Successfully
Custom


Electrical Work


on Long Island
Eastern Electrical Contractors Inc. is an Eastern Long Island-based company with modern ideas and an inspiring atmosphere.
We base our company's foundation on pride and integrity. We specialize in custom electrical work and assure you that we will be with you at every step of your project.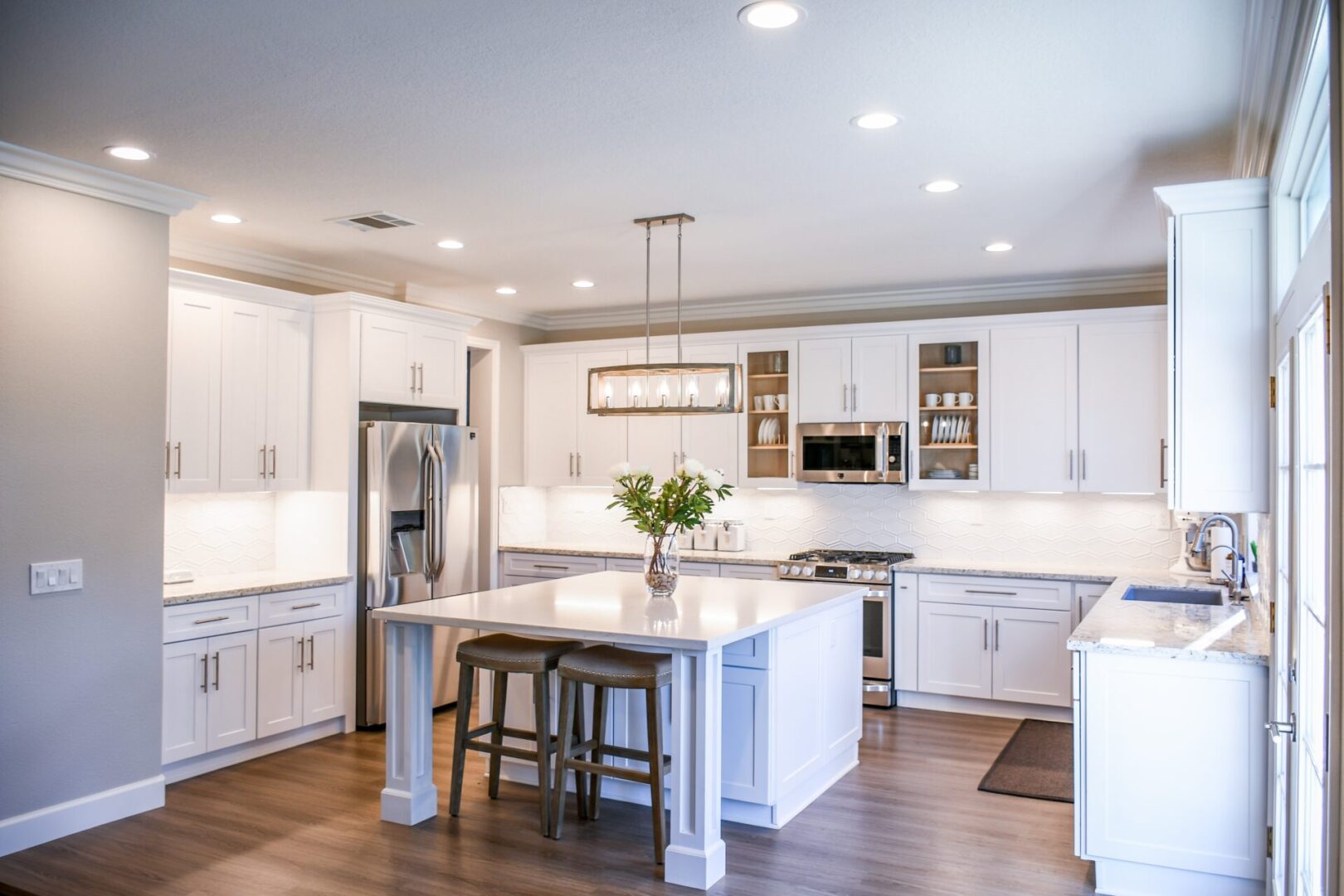 At Eastern Electrical Contractors Inc., we believe in embracing our work standards and staying up-to-date with modern technology. With constant practice and training sessions, we are able to provide an excellent solution to any of your power, lighting, or communication needs. Our team will provide the support and knowledge you require to get a job done successfully.  
Our team is flexible enough to handle various types of projects, including electrical repairs, renovations, and new building jobs. We have great experience and knowledge in design and engineering and are well equipped to meet any of your electrical installation needs.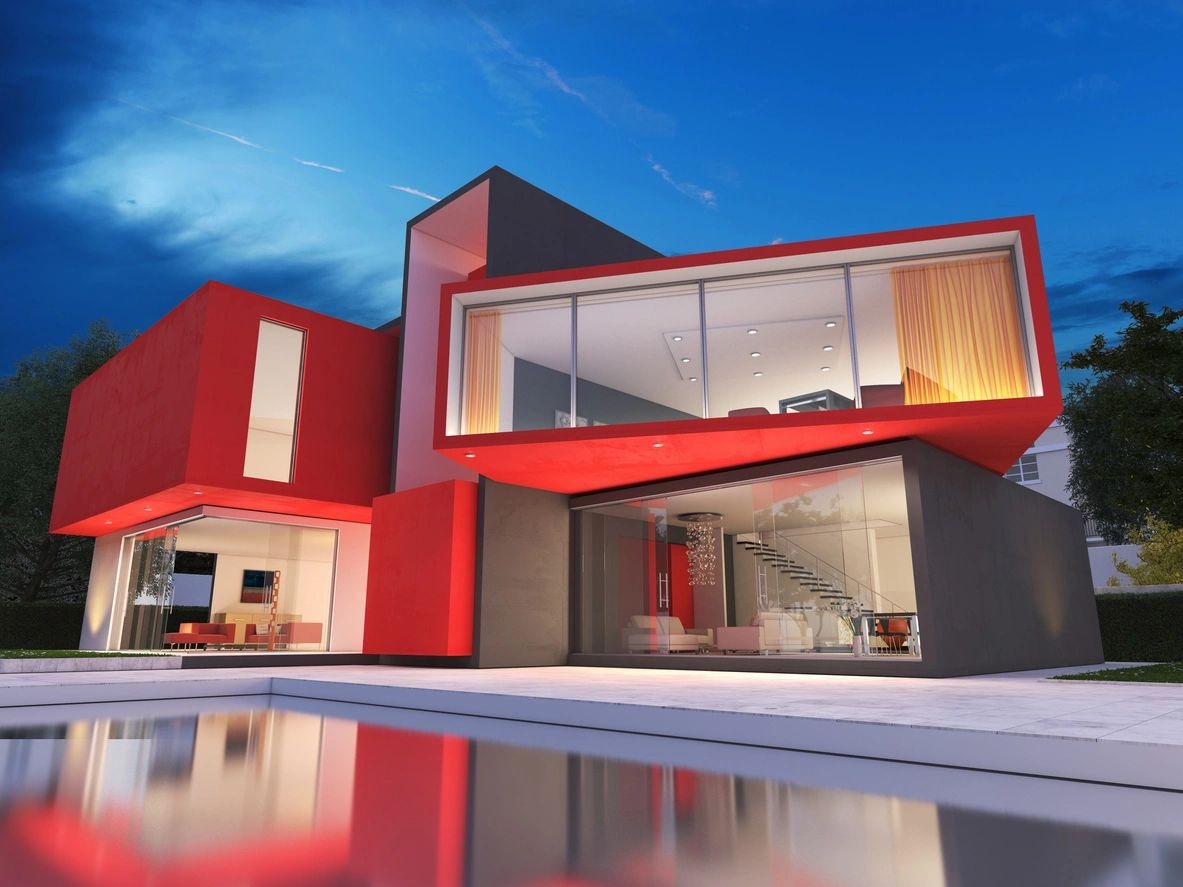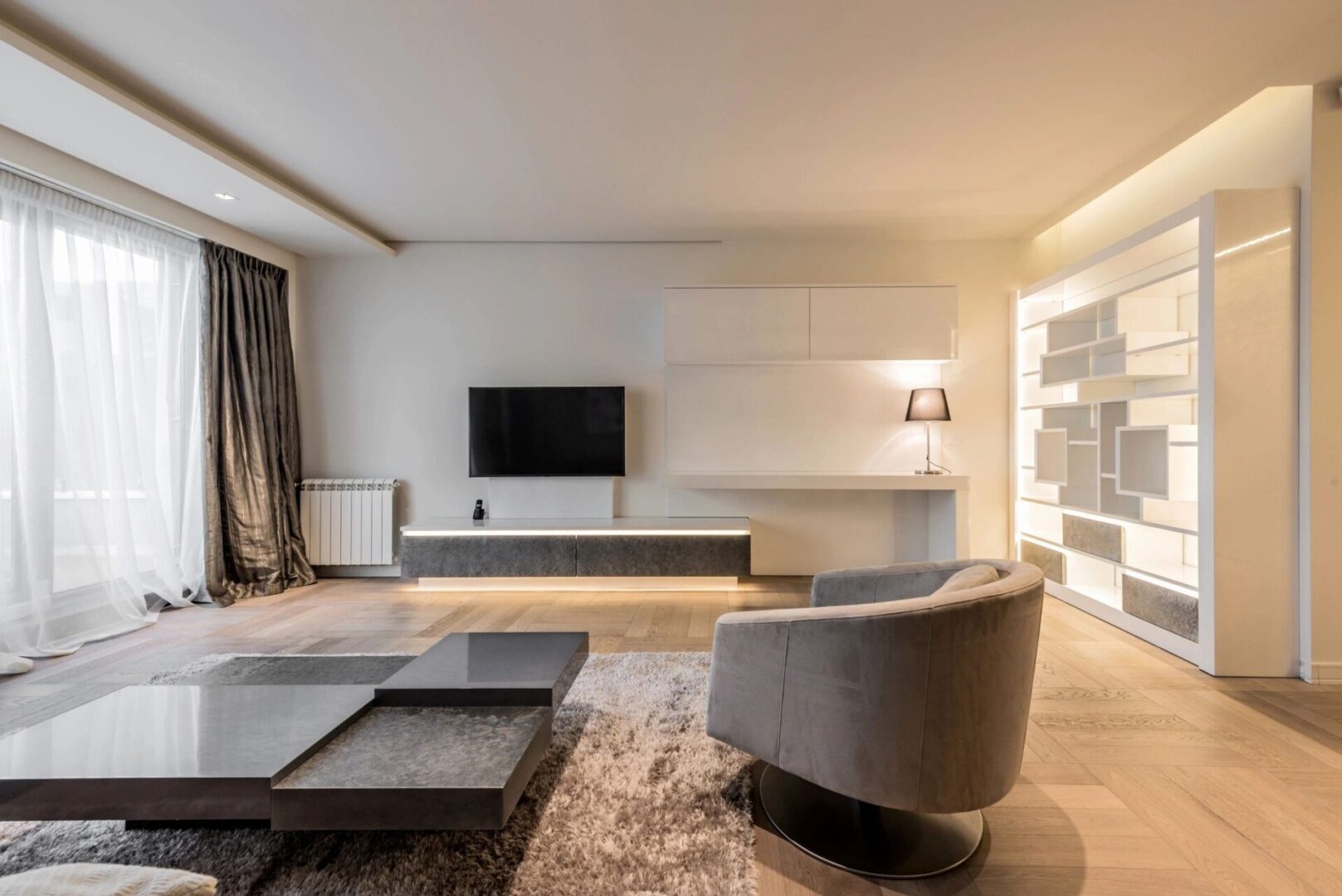 When it comes to our work ethics, we believe in maintaining professional relations with our customers and offer the best services. We also believe in three essential values:
Eastern Electrical Contractors, Inc. is an owner-operated family company who takes pride in helping customize your electrical contracting experience. Our reputation is important to us and our experienced electricians take pride in their trade and perform skillful craftsmanship in all our electrical services. Our team strives to build and maintain our customer's trust and confidence that they will receive quality, value, professionalism and business conducted with integrity. At Eastern Electrical Contractors, Inc. we pride ourselves in our ability to design and build for new buildings and additions, we also work with existing structures, and are diligent being up to date on all new technology and codes. The integrity of our team of qualified professionals strive to offer the highest level of quality and service.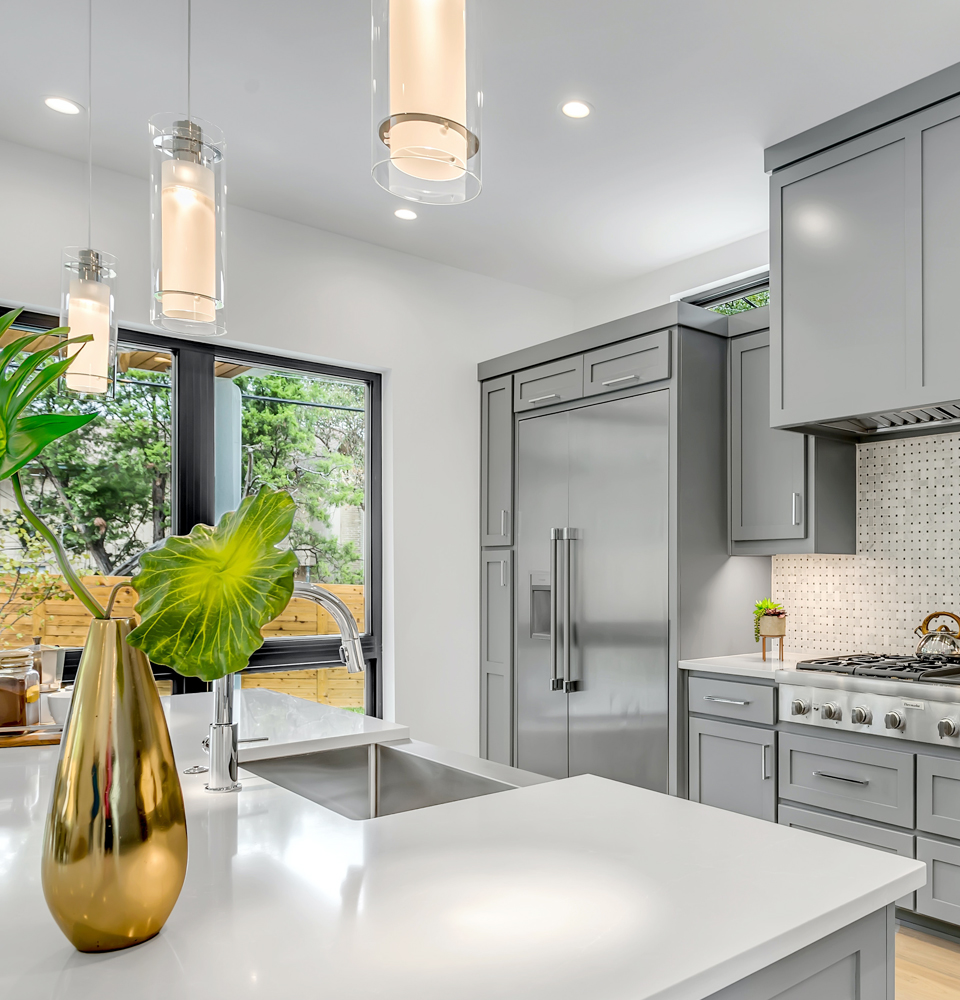 Mike and his team are committed to providing skilled labor and fair prices benefiting our customers through quality and trust since 2001. The team at Eastern Electrical Contractors, Inc. is recognized as a trusted, community-based business distributing quality and trust with superior dependable service on Eastern Long Island.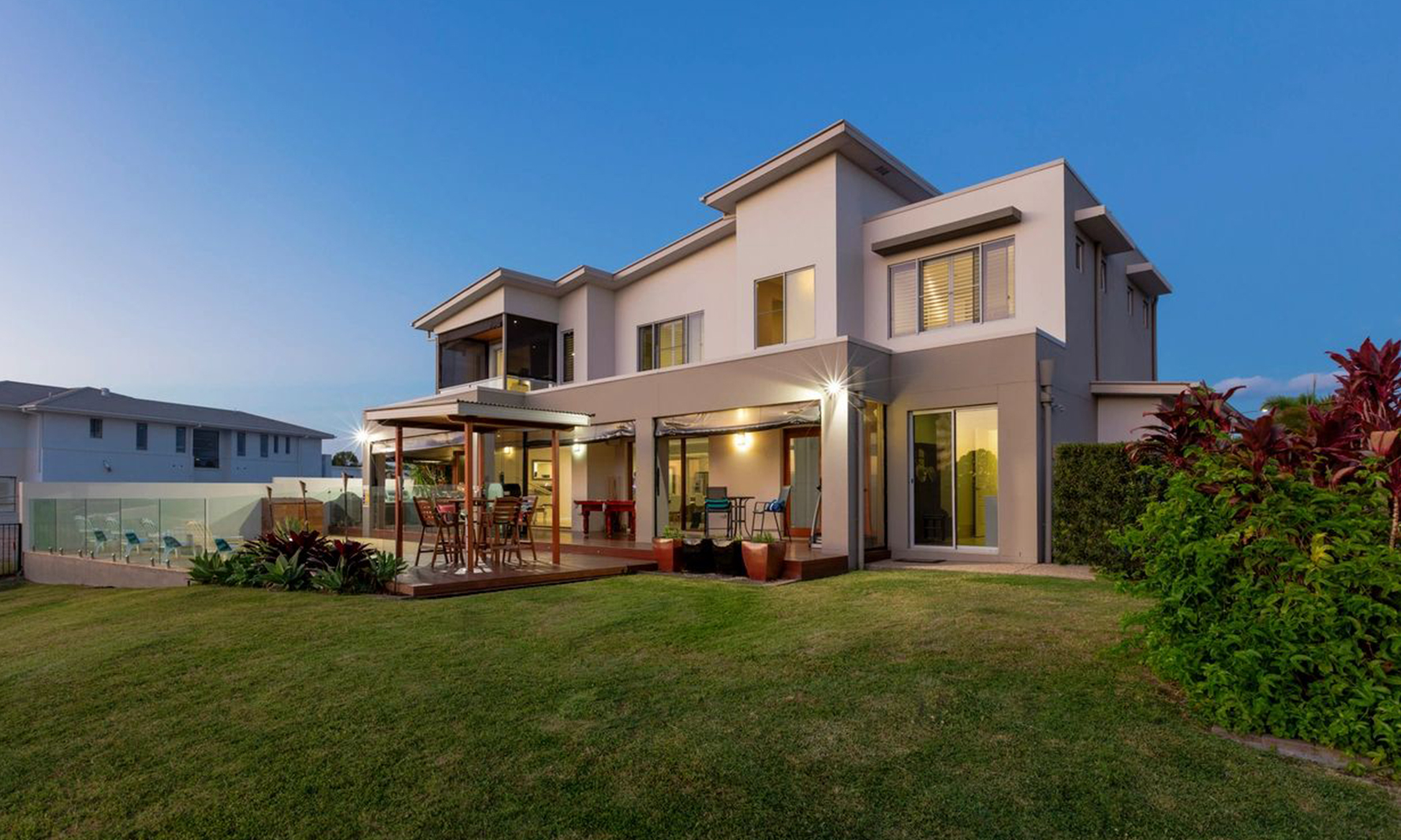 Our goal at Eastern Electrical Contractors, Inc. is to provide electrical services that meet the highest standards of quality by taking the same steps in all our projects small or large. We want you to feel confident in your decision to work with us and to know you are getting the safest accurate solution in the field. We pride ourselves in cleanliness and adhere to social distancing guidelines. We care, and it shows.